КОЛЛЕКЦИЯ КЕРАМИКИ BAU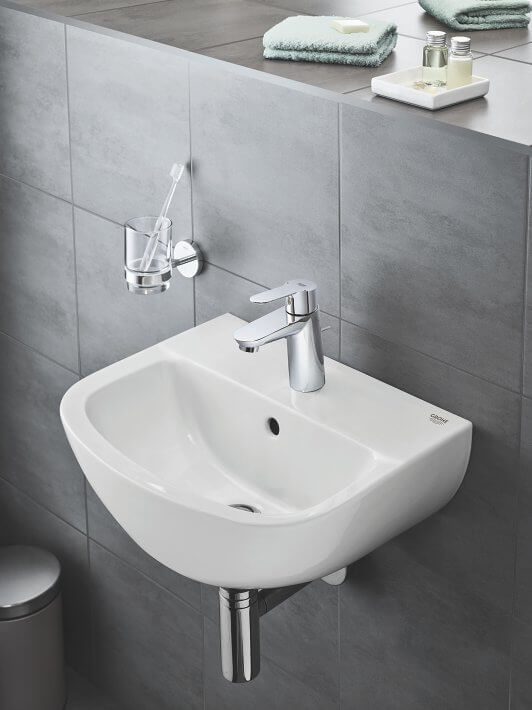 ЛA concise and modern design can be truly attractive – This is why we have chosen a discreet look for the Bau ceramic collection. This collection has everything you need to equip your bathroom, including a wide range of sinks in various sizes and mounting methods.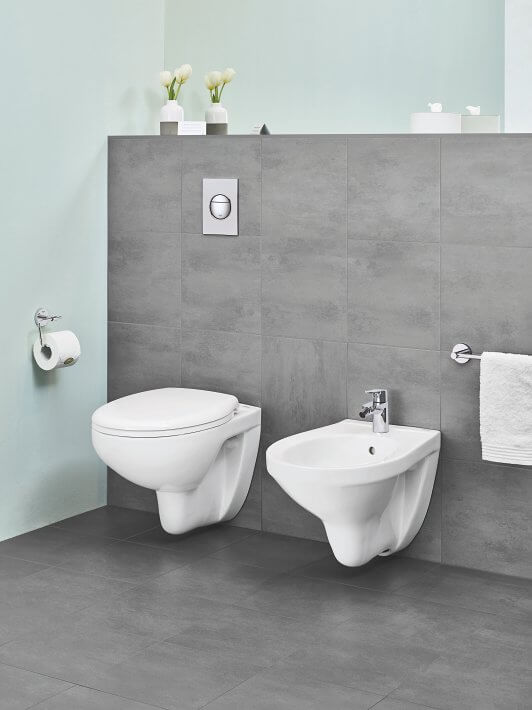 With GROHE`s rimless bowl design, all toilets in this collection are easy to clean. All Bau ceramic toilets are equipped with a soft-closing lid with quick opening. By choosing this collection, you can be sure that you have everything you need to equip your objects – moreover, at an attractive price.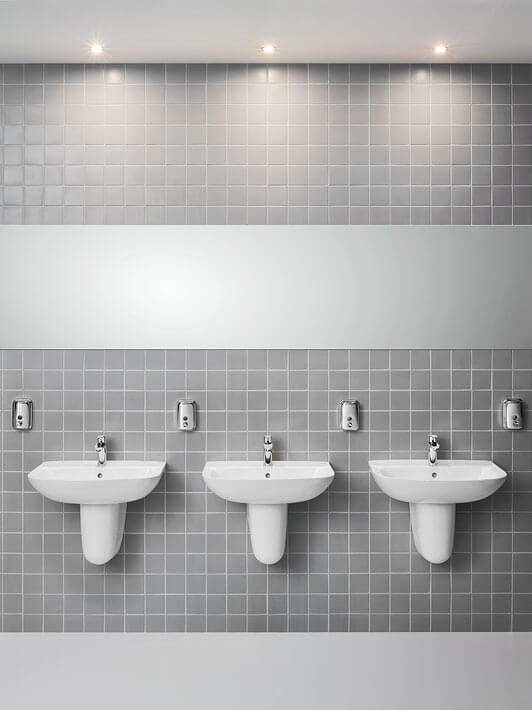 Bathroom furnishings everyone will love: the streamlined design makes Bau ceramics the ideal collection for residential and public buildings.