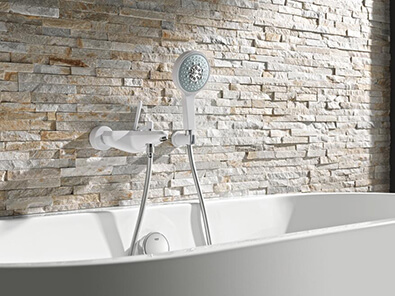 MODERN AESTHETICS WITH EASY CONTROL
The innovative joystick control mechanism, which embodies the very essence of the Eurodisc collection design concept, is a unique aesthetic solution. Incredibly easy to operate, this model will adorn any bathroom.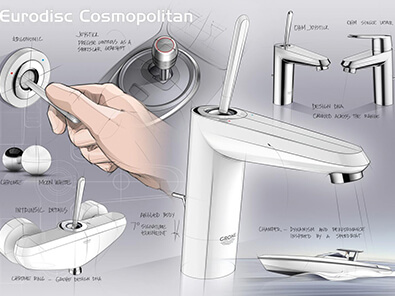 Joystick characteristics
Joystick characteristics - designed for a long time. Combining the legendary performance of the classic Eurodisc Cosmopolitan line with a precise joystick design, available in high-gloss chrome or moon white. Precisely sculpted lines and a confident stance reflect modernity and dynamism. Modern, first class design.